Published on
March 13, 2023
URBANA, Illinois — The University of Illinois Urbana-Champaign' Speech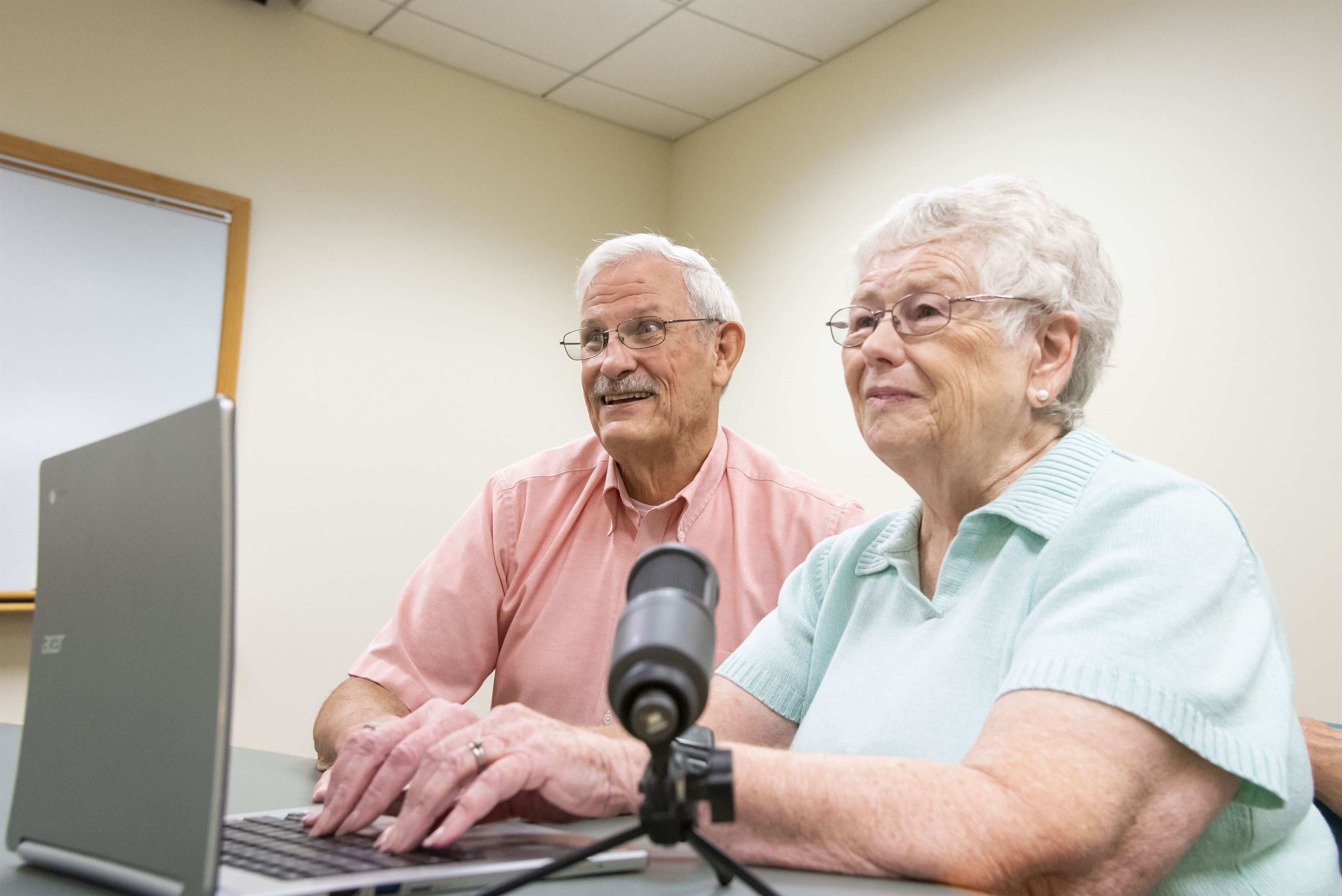 Accessibility Project has begun enrolling participants. The project will recruit U.S. residents with Parkinson's (including those with related neurological conditions like MSA, PSP, CBD, and post-DBS) in its first phase.
Those interested in participating can sign up online. Led by UIUC with support from Amazon, Apple, Google, Meta, and Microsoft, the Speech Accessibility Project aims to make voice recognition technology more useful for people with a range of diverse speech patterns and disabilities, including but not limited to Parkinson's.
The Davis Phinney Foundation and LSVT Global have both joined the project because they work closely with people who have Parkinson's. The foundation and LSVT Global will manage recruitment for the project. LSVT Global will provide seven mentors for the project. They'll help interested individuals and their caregivers through the process of recording speech samples needed to improve voice recognition in well-known open source and commercial products, including understanding the required consent form, answering screening questions, and recording a few initial sentences.
They're joining a team of researchers gathered at UIUC's Beckman Institute for Advanced Technology, where the recording software was built in-house.
"We are able to do this work because the Beckman Institute has fostered, over several decades, a close working relationship among scientists and engineers studying speech communication, linguistics, and artificial intelligence," said principal investigator Mark Hasegawa-Johnson, who is a professor of electrical and computer engineering and a Beckman researcher.
LSVT Global co-founder and Chief Scientific Officer Lorraine Ramig is leading her company's participation. She believes the project will rapidly improve speech recognition technology for those who need it the most.
"LSVT Global has studied and improved speech in Parkinson's disease through funding from the National Institutes of Health for more than 25 years," Ramig said. "We value this collaborative opportunity to impact the Parkinson's disease community through improving their ability to use automatic speech recognition. We are confident that the valid and reliable speech data we collect from 400 individuals with Parkinson's disease will advance this significant project."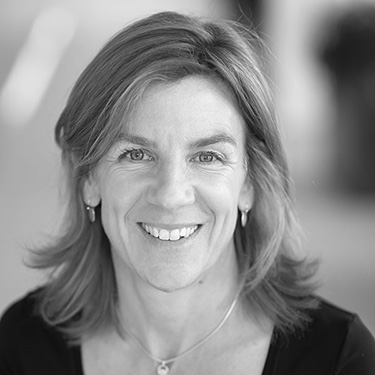 And Polly Dawkins, the executive director of the Davis Phinney Foundation, said her organization is thrilled to assist with participant recruitment.
"We are honored to be part of this project," Dawkins said. "When we considered how far-reaching this initiative could be and how many people living with Parkinson's this could impact, we jumped at the opportunity. We look forward to getting our community involved and supporting this effort at every turn."
Project participants and caregivers who assist them will be compensated for time spent recording. No data about any participants will be shared with partner companies or researchers. Team members will erase any personal information accidentally shared in recordings.
Companies and researchers will eventually be able to apply to use data the project generates, provided they agree to the project's data use agreements. The project will also produce open-source software for recording and de-identifying speech samples.
Speech Accessibility Project members and the project's advisory committee are currently evaluating the populations with diverse speech they're hoping to recruit in the future. Further phases are expected to begin this fall.
Because of their state privacy laws, residents of Illinois, Washington, and Texas are not currently eligible to participate.